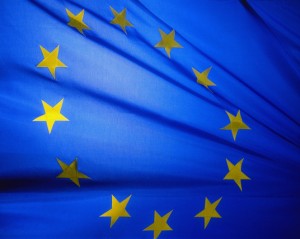 NEW YORK (Forex News Now) – The euro has begun this week the way it ended the last – by making gains against the greenback.
In a relatively quiet week during the Christmas and New Year's holidays, the euro traded at 1.3225 at around 9:40 A.M., GMT on Tuesday, after rising by 0.45% for a fifth consecutive day of gains.
The euro closed currency market trading on Dec. 21 at 1.3100, but has risen steadily since then to reach its current mark.
With no major realtime forex news events scheduled to take place in Europe during the week, the biggest impact for FX traders will probably come from data being released in the United States.
The Conference Board Inc.'s release on Tuesday of its level of consumer confidence index is one event that should affect trading of the currency pair.