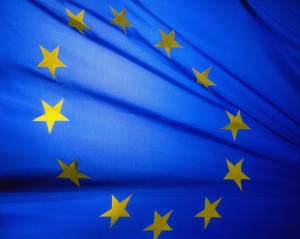 NEW YORK (Forex News Now) – As of around 5:40 P.M. GMT on Tuesday, the euro surged against the dollar, hitting a fresh 5-month high in late U.S. currency market trading.
This is what the analysts say about the heavily traded currency pair in the near-term:
According to FXstreet, the "bias remains bullish with both 1 and 4 hours charts supporting the strong momentum." In the Barcelona-based site's EUR USD analysis, the pair is likely to consolidate now – above 1.352, which is now its key support – and go on to test 1.36.
Forexcylce, meanwhile, believes that, "As long as the trend line support (now at 1.3345) holds, uptrend is expected to continue and next target would be at 1.3600 area."
The site sees key support for EUR/USD around 1.3286, noting that only a break below this level will suggest that the rise from 1.2643 is complete.
Actionforex, for its part, says: "Price actions from 1.6039 is a correction to long term rally from 0.8223 and could have finished with three waves down to 1.1875 already."
The currency market trading news site holds that the short term outlook will remain bullish as long as 1.2587 support holds. It says a further rally should be seen to the upper trend line resistance at 1.6039.