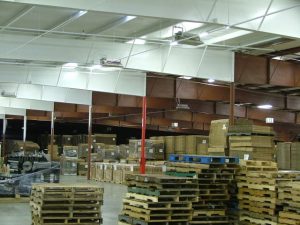 NEW YORK (Forex News Now) – Japan's economy grew in the second quarter at a slower pace than forecast, official data showed late Sunday in one of the day's spotlight FX news events.
The Japanese Cabinet Office said in a report that the country's gross domestic product, the broadest measure of economic activity, grew 0.1 percent quarter-on-quarter, after downwardly revised growth of 1.1 percent in the first quarter.
Analysts had expected growth of 0.6 percent in the second quarter, two major forex news outlets reported.