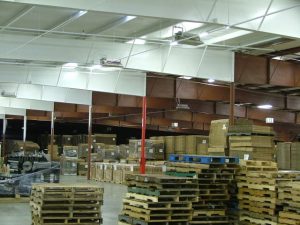 NEW YORK (Forex News Now) – Industrial orders in Germany rose unexpectedly in April, data published by the German central bank showed on Monday, in one of the day's spotlight FX news events.
Deutsche Bundesbank, the central bank, said factory orders rose 2.8 percent, after March's increase of 5.1 percent.
Analysts had expected a decline of 0.1 percent, two major forex news outlets reported.