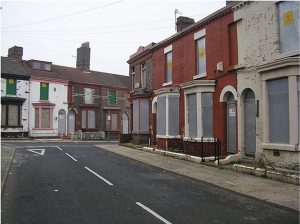 NEW YORK (Forex News Now) – British house prices slid unexpectedly in May, industry data showed on Friday, in one of the day's spotlight FX news events.
Halifax Bank of Scotland, Britain's largest mortgage lender, said U.K. house prices dropped 0.4 percent during the month, after a drop of 0.1 percent in April.
Analysts had expected growth of 0.3 percent, two major forex news outlets reported.