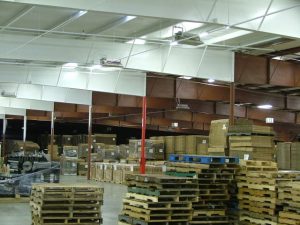 NEW YORK (Forex News Now) – Manufacturing activity in the Chicago area improved unexpectedly in September, a survey of purchasing managers showed on Thursday in one of the day's major realtime FX news events.
In a report scrutinized by FX traders, the Institute for Supply Management-Chicago, a trade group, said its Chicago Business Barometer shot up to 60.4 in September from 56.7 in August.
Analysts had expected a decline to 56 percent in September, according to two currency market trading news outlets.