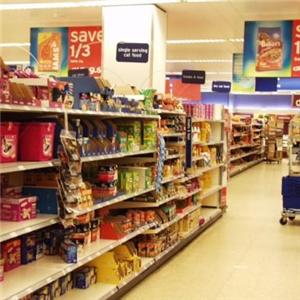 NEW YORK (Forex News Now) – Consumer price inflation in Switzerland unexpectedly ground to a complete halt in August, official data showed on Friday, according to indicator analysis.
In a report that was likely to impact currency market trading, Switzerland's statistics agency said its consumer price index, was flat during the month, after dropping 0.7 percent in July.
Analysts had expected the index to rise 0.1 percent in August, two realtime forex news outlets reported.