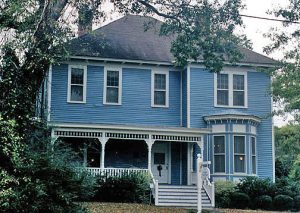 NEW YORK (Forex News Now) – There were fewer sales of new U.S. homes than expected in August, official data showed on Thursday in one of the day's major realtime FX news events.
In a report that reverberated across the world of online FX trading, the Census Bureau said sales were at an annual pace of 288,000, the same as July, whose figure was revised up from 276,000.
Analysts had expected a more significant increase to 292,000 in August, according to two currency market trading news outlets.
The bureau added that the median sales price of new houses sold in August 2010 was USD 204,700, and the average sales price was USD 248,800