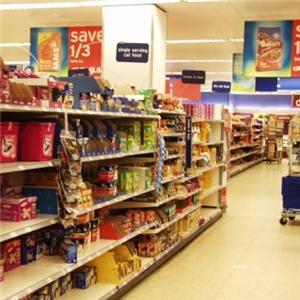 NEW YORK (Forex News Now) – Japanese retail sales rose unexpectedly in November, data showed on Monday in one of the day's major realtime forex news events affecting the yen.
In a report likely to impact currency market trading, the Ministry of Economy, Trade and Industry said the total value of sales at the retail level rose by an annualized 1.3%, up from the mark of -0.2% recorded in October.
Analysts had expected the November figure to come in at just 0.4%, two major online FX trading sites reported.
Retail sales are the primary indicator of consumer spending, which accounts for most of economic activity.