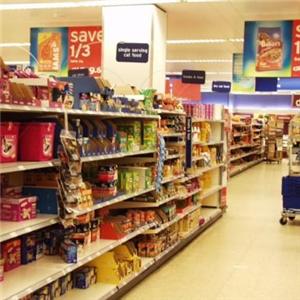 NEW YORK (Forex News Now) – Consumer price inflation in New Zealand slowed unexpectedly in the second quarter, official data showed on Thursday, in one of the day's spotlight FX news events.
New Zealand's statistics bureau said its Consumer Price Index rose 0.3 percent quarter-on-quarter in the April-June, after an increase of 0.4 percent in the January-March period.
Analysts had more significant growth of 0.5 percent in March, two global forex news outlets reported.