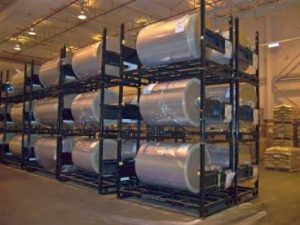 NEW YORK (Forex News Now) – Britain's gross domestic product jumped far higher than expected in the second quarter, official data showed on Friday, in one of the day's spotlight FX news events.
According to Britain's statistics agency, the primary measure of the overall U.K. economic output grew 1.1 percent, up from 0.3 percent in the first quarter.
Analysts had expected more modest growth in the second quarter of 0.6 percent, two global forex news outlets reported.