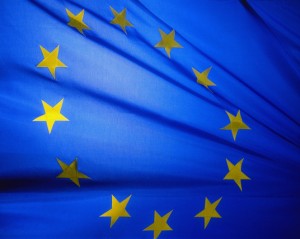 NEW YORK (Forex News Now) – As of around 7:30 A.M. GMT on Wednesday, the euro was rising against the greenback, as it recovered from hitting a 2-month low in currency market trading the previous day.
This is what the analysts say about the heavily traded currency pair in the near-term:
FXstreet quotes Investija.com as saying that EUR/USD bears have managed to decline the price and initiate strong downtrend movement towards support barrier.
"At current situation narrow trading range is expected to continue near 1.3467 barrier. Short term selling actions remain active below support level for now," the realtime forex news site adds.
Forexcycle writes in its intraday analysis that the currency pair broke below 1.3448 key support and that the downtrend from 1.4281 had resumed.
"Deeper decline could be seen in a couple of days and next target would be at 1.3100-1.3200 area," the site continues.
Meanwhile Precise Trader notes in its technical analysis report that the hourly trend and daily trend are both sideways down, meaning the price could have the potential to break lower.
The analyst adds, "1.3425-80 are the critical levels to watch to maintain the bearish outlook."