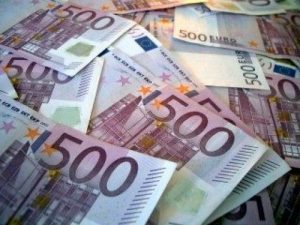 NEW YORK (Forex News Now) – The euro continued to lose ground against the dollar during the Asian session trading at the 1.38000 level but pared losses during European morning trading to reach 1.3916 as of this writing.
The euro was down 0.02% from its open of 1.3921 with a session high so far of 1.3941 and a low of 1.3824.
Forex analysis on Forexpros pointed to the auction of EUR300 million worth of Treasury bills which helped ease fears that peripheral euro zone debtor nations may still default as the reason for the euro's bounce back during the European session.
The realtime forex news site predicted the EUR/USD pair "was likely to find support at 1.3763, the low of October 28 and resistance at 1.4089, Monday's high."
FXstreet observed that "the euro seems to have topped at 1.4300 area, as the pair has dropped more than 400 pips so far, eroding the support line of the near-term upside channel."