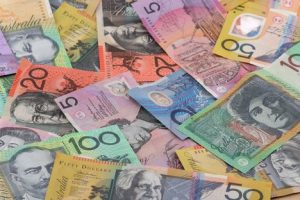 NEW YORK (Forex News Now) – Australia's statistics bureau is due on Wednesday to release a key report on consumer price inflation in the second quarter, in one of the day's major FX news events.
The Australian Bureau of Statistics is expected to say that its Consumer Price Index climbed 1 percent during the period, according to two global forex news outlets, after growth of 0.9 percent in the first quarter.
The bureau is scheduled to publish the data at 1:30 A.M. GMT; as such, the report is likely to dominate Asian afternoon currency trading.
According to forex analysis, if the index rises at a faster pace than forecast, the report could lift AUD/USD toward resistance around the high of May 5, 0.9118.
Should the index show smaller-than-expected growth, or even a decline, the currency pair could be could pushed toward support around last Friday's low, 0.8895.