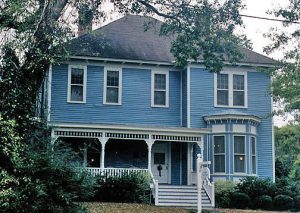 NEW YORK (Forex News Now) – Canada's national housing agency is set on Tuesday to release a key report on the number of Canadian housing starts in July, in one of the day's spotlight FX news events.
The data is expected to show there were 186,000 housing starts during the month, according to two major forex news outlets, after an increase of 193,000 in June.
Canada Mortgage and Housing Corporation, the agency, is scheduled to release the report at 12:15 P.M., GMT; as such, the data is likely to dominate European afternoon currency trading.
However, FX traders will also await the conclusion of a key policy-setting meeting by the U.S. Federal Reserve, which comes amid mounting concern over the jobless recovery in the United States.
According to forex analysis, a smaller-than-expected number of housing starts could lift USD/CAD toward resistance around the high of July 29, 1.039.
But should the data show a larger-than-expected number, the currency pair could be pushed down toward support around Thursday's low, 1.0107.