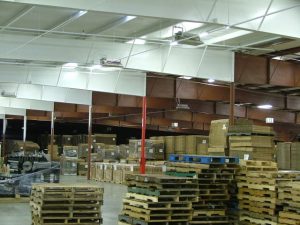 NEW YORK (Forex News Now) – New Zealand's statistics bureau is set on Wednesday to release a key quarterly report on input producer price inflation, in one of the day's spotlight FX news events.
Statistics New Zealand's Producer Price Index for inputs, which measures the change in the price of goods and raw materials purchased by manufacturers, is expected to increase 0.6 percent in the second quarter from a quarter earlier, according to two global forex news outlets, after growth of 1.3 percent in the January-March period.
The bureau is scheduled to publish the report at 10:45 P.M. GMT; as such, this leading indicator of economic health is likely to dominate much of early Asian currency trading.
According to forex analysis, should the report show a greater-than-expected rise in the index, NZD/USD could be lifted toward resistance around the high of Aug. 13, 0.7182.
But if the data shows slighter-than-expected growth, or even a decline, the currency pair could be pushed down toward support around Monday's low, 0.6996.