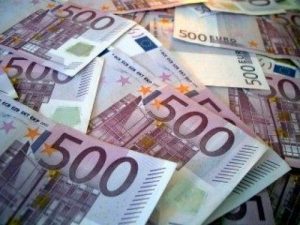 NEW YORK (Forex News Now) – The Bureau of Labor Statistics is due on Friday to publish a key report on the change in U.S. nonfarm employment in August, in one of the day's major realtime forex news events.
The data is expected to show that U.S. employers cut workers 118,000 jobs during the month, according to two major online FX trading news outlets, after slashing 131,000 positions in July.
The bureau is scheduled to release the report at 12:30 P.M., GMT; as such, the data is likely to dominate European afternoon currency market trading.
According to EUR USD analysis, a larger-than-expected drop in jobs could lift EUR/USD toward short-term resistance around the high of Aug. 18, 1.2922.
But should the data show a slighter-than-forecast drop in jobs, or even an increase, the currency pair could be pushed toward short-term support around Tuesday's low, 1.2625.
This latter scenario, of course, could actually whet FX traders' risk appetite, which would be likely actually to benefit the euro against the dollar.