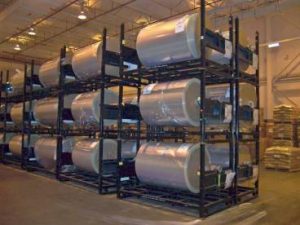 NEW YORK (Forex News Now) – The Bureau of Economic Analysis is due on Wednesday to release a key report on the U.S. trade balance in June, in one of the day's major FX news events.
The bureau is expected to say that the U.S. goods trade deficit shrank slightly during the month to USD 42 billion, down from USD 42.3 billion, according to two global forex news outlets.
The bureau is scheduled to publish the data at 12:30 P.M. GMT; as such, the report is likely to dominate European afternoon currency trading.
According to forex analysis, if the deficit shrinks more than forecast, the report could push EUR/USD toward support around the low of July 30, 1.298
But should the data show a smaller-than-expected decrease, none at all, or even a widening of the deficit, the currency pair could be could be lifted toward resistance around Friday's high, 1.3334.
Of course, in the latter situation, the dollar could also gain versus the euro, if the data saps risk appetite and sparks a flight to safety.