STS to become even larger in Poland with its Greep acquisition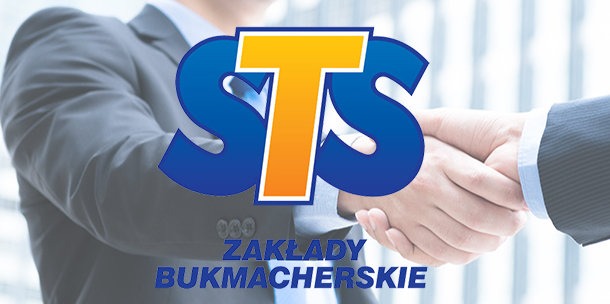 STS, which is one of the best-known bookmakers in Poland, now can boost its growth with the latest acquisition. The gambling company purchased a 50% stake in Greep Ltd. This firm specializes in the software designed for gaming operators that offer different kinds of lotteries and betting in the European market. This way, STS will be able to offer an even better deal for traditional online betting, and also add a much expected "Esport zakłady" option, a Polish word for eSports betting.
The acquisition of Greep made STS a key shareholder in the Czech software supplier. This also means that STS has become the co-owner of the in-house bookmaker system called Betsys. Such a move will provide STS with greater independence and competitive edge not only in the local market, but will also allow to increase their presence in Europe. Mateusz Juroszek, the chairman of STS, strongly believes that only the best European bookmakers can afford to have their proprietary software. Greep will allow STS to make a huge step forward in the development outside Poland.
Greep itself has a favorable position in the market of gambling software. With only 48 employees, the company achieved a remarkable revenue of almost $2,000,000 in the year 2016. Furthermore, Greep closely cooperates with the biggest Czech gambling operator – Sazka. The software was marked with high quality and STS investment decision only confirms that.
STS has been working with Greep for the last 5 years. Right now their enduring partnership is going even further, as both companies have shown willingness to open a common development center in Katowice, Poland.
STS and Technology
Currently, STS tries to adapt its services to the changing consumer preferences. The numbers revealed by the company tell a lot about the modern gambling trends. Around 60% of their revenues comes from the internet-based clients that tend to use smartphones in order to make bets, contradictory to Forex brokers, that have more clients on desktops than on mobile. This is not a big surprise since STS has designed quite good mobile apps for iOS and Android. Additionally, STS has recently added eSports odds to their betting menu, which is going to attract a lot of attention and thus boost the demand for digital betting options.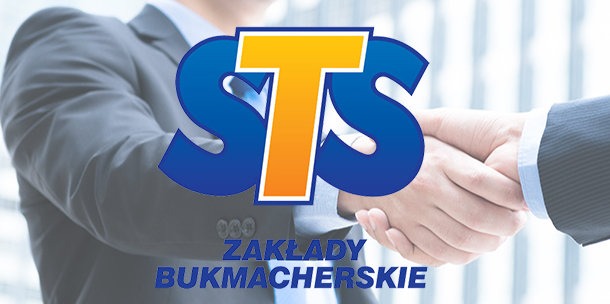 Despite that, STS CEO does not think that the company's betting shops across Poland will have to be closed. In fact, there are 420 of them within the country and revenues show steady growth year after year.
Most likely, STS technological ambitions will not stop on Greep. Right now STS management is considering the possibilities of developing their own payment system. This, however, will require STS to obtain the license from Polish Financial Supervision Authority.
The Bottom Line
STS that controls almost the half of the Polish bookmaker industry, is definitely going to enlarge thanks to the new acquisition. STS is certain that their profits will finally reach 1 bln. PLN benchmark this year. The decision to purchase Greep was the first foreign investment of STS. Although potentially successful one, STS for now wants to hold on with the booming expansion. According to Mateusz Juroszek, many things are expected to be done in the domestic market.
By ForexNewsNow Team
More content by ForexNewsNow Team