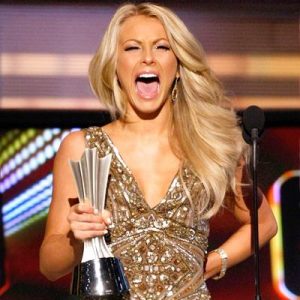 NEW YORK (Forex News Now) – The group of stars set to perform on the upcoming season of hit U.S. reality show Dancing With The Stars has been described as having a "freak show quality."
Indeed, the list pits Bristol Palin, daughter of the former vice presidential candidate, against David Hasselhoff, of Knight Rider and Baywatch fame (who reportedly believes DWTS is a dating show).
All of this, no doubt, leads FX traders to wonder whether the show's producers might think ever so slightly further outside the box and approach certain currencies – only those with the cache of being heavily traded in currency market trading, of course – to perform?
In the event of such overtures being made by ABC, which broadcasts Dancing With The Stars, and the currencies developing the ability to perform Latin or ballroom dances, which currencies would wow the audience with their moves?
It is clear to me, at least, that the U.S. dollar would be the least exciting of dancers to watch: the greenback would probably shuffle around the dance floor, shaming its partner and embarrassing viewers, as is its wont in online currency trading against the euro, according to EUR USD analysis.
(In fact, should the dollar in fact consider appearing on the show, it would be advised to follow Condoleeza Rice, Sylvester Stallone and Richard Branson, who all rejected invitations to do so, thereby saving themselves from much potential public humiliation.)
The euro, however, could prove a formidable dancer, due to the inclusion in the 16-nation euro zone of Spain – whose tradition flamenco would certainly boost the currency's chances, much as indicator analysis has lifted EUR/USD of late.