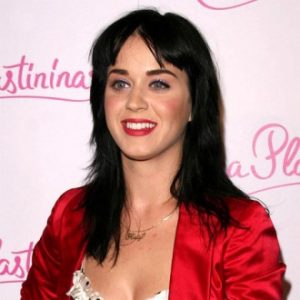 NEW YORK (Forex News Now) – The engagement of American singer-songwriter Katy Perry to controversial British comedian Russell Brand brings to mind a series of other transatlantic alliances: Churchill and Roosevelt; Regan and Thatcher; and Blair and Bush.
(Of course, there were other less enduring liaisons – Madonna and Guy Ritchie, for example.)
On considering the Brand-Perry marriage, the minds of FX traders must be consumed with one thought: What if the British pound were to follow suit and get hitched to the U.S. dollar?
The idea is less fanciful than it appears, since a very similar thing happened in 1999, when the German deutsch mark vowed to love the Greek drachma – a union that has recently taken an Anna Karenina-style turn for the worse in global forex trading.
In light of the alliances that went toward creating the euro, does the pound taking the greenback up the aisle (perhaps for a spot of cheeky intraday analysis) really sound that horrendous?
Back to Perry: The singer has recently said she likes London so much that she wishes to become a British citizen upon her upcoming marriage to Brand, 35.
"I love London and just being here," Perry told the British TV station Channel 4. "I've decided that when the day does come, I will become a dual citizen – then I can just pass through Customs real quick."
Nonetheless, the singer's marriage to Brand still appears a great deal closer that any sterling-dollar union, according to GBP USD analysis – to the relief of many who follow realtime forex news, and disappointment of those who would very much like to see the bloated dollar squeeze into a wedding dress.