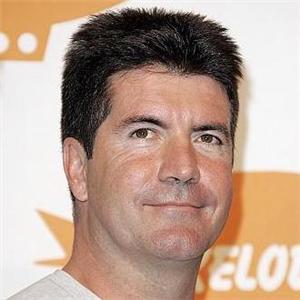 NEW YORK (Forex News Now) – A contestant from Britain's Got Talent is suing the TV show over the "humiliation" to which she claims she was subjected by the panel, including the notoriously blunt Simon Cowell.
Meanwhile, in the less glamorous but equally tumultuous world of global forex, the Swiss franc has dealt the U.S. dollar a very real public humiliation of its own: The Swissy has battered the greenback, eroding its status as the world's reserve currency, amid fears over the U.S. economic recovery.
Indeed, as USD/CHF sank to a 6-month low on Friday, news and social media worldwide were awash with reports of the claims of Emma Amelia Pearl Czikai, who told a tribunal she was "humiliated" at being booted off the TV show. Czikai, 53, is seeking GBP 2.5 million in compensation.
Should the dollar be launching a suit of its own against the Swissy, for shaming it before the online forex community?
Czikai said the judges stripped her of "self-respect and dignity," The Sun reported. And on the show, which aired in May 2009, Cowell did indeed tell her: "You have got a horrible singing voice, Emma." Quite humiliating, I'm sure.
But surely she knew what she was getting into when she appeared before the judges – who have handed down similar rulings to many other contestants.
Backers of the dollar also know that fingers cannot be pointed anywhere except at the United States itself for the state of its currency in forex trading, which, in an event, is not a bad thing for U.S. exporters. Officials at the Swiss National Bank, for their part, have spoken publicly about their displeasure at the Swissy's recent strengthening in currency trading.
Finally, the position that the dollar occupies in global forex is simply too important for it to be a target for "ridicule and hate," to quote Czikai. And no one would go so far as to accuse mild-mannered forex traders, who pushed USD/CHF to its lowest since Jan. 20 on Friday, of "exploitation, humiliation, degradation and barbarism."