Skilling Clinches Global CFD Broker Honors at UF Awards Global 2023
Skilling, a key player in the Contracts for Difference (CFD) trading domain, recently secured the esteemed title of "Best CFD Broker – Global" at the UF Awards Global 2023. This recognition, announced on September 21st, serves as a commendation of Skilling's consistent industry performance, dedication to customer satisfaction, and commitment to the highest standards of service quality.
A Triumph of Trust: Skilling's Global CFD Recognition
The victory at the UF Awards Global 2023 is more than just an acknowledgment; it symbolizes the trust and confidence that the global trading community has placed in Skilling. The "Best CFD Broker – Global" award underscores Skilling's ability to resonate with traders, navigating the complex terrain of the CFD market with transparency, reliability, and a focus on customer-centric practices.
In expressing gratitude to its traders, Skilling attributed this achievement to the ongoing support of its clients. The recognition is not merely a reflection of Skilling's efforts but also a celebration of the traders who have chosen the platform for their CFD endeavors. This reinforces the importance of user trust in an ever-evolving market where reliability is paramount.
Skilling took pride in its suite of trading platforms, each a product of innovation and user-centric design. The Skilling Trader, Skilling cTrader, and Skilling MetaTrader 4 exemplify the company's commitment to providing diverse tools for traders. These platforms are crafted to enhance the trading experience, offering features that empower traders to navigate the intricacies of the CFD landscape with agility and insight.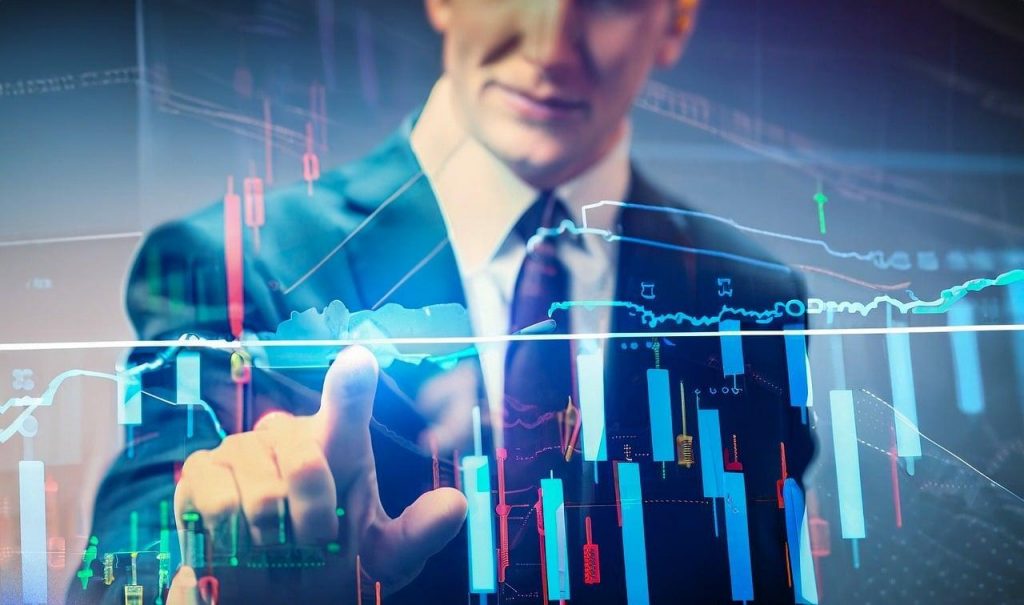 Source: https://pixabay.com/illustrations/ai-generated-business-man-8221043/
Acknowledging the efforts of Ultimate Fintech and IFX in organizing the UF Awards Global 2023, Skilling extended congratulations to fellow industry participants. This recognition is not just about individual triumphs; it signifies the collective growth and evolution of the online trading sector throughout 2023. There are still many people interested in CFD trading, meaning brokers such as Skilling must be able to meet demand.
Looking Ahead: Skilling's Ongoing Evolution in a Dynamic Industry
While the "Best CFD Broker – Global" award marks a significant milestone for Skilling, it is viewed not as a promotional feat but as a checkpoint in the company's ongoing journey. Rather than resting on laurels, it serves as a reminder of the evolving dynamics in the CFD trading sector and the need for continuous adaptation. Skilling looks committed to staying attuned to market changes, ensuring that its services remain relevant and beneficial to traders in an ever-shifting landscape.
The UF Awards Global 2023 award for Skilling signifies its role as a trusted entity in the CFD trading space. It underscores the importance of trust, transparency, and adaptability in a market where traders seek reliable partners.
As the industry progresses, Skilling has shown dedication to navigating the currents of change, offering a steadfast presence for traders navigating the complexities of the global CFD market. With a commitment to innovation and customer satisfaction, Skilling seems poised for continued success in the ever-evolving world of CFD trading.
By ForexNewsNow Team
More content by ForexNewsNow Team