Companies that chose to go public in 2015 encountered a different environment than most of them anticipated. Not only was 2015 the slowest year for IPOs since 2009, but individual companies that listed in the year had little to show for their move by the close of the year.
When companies decide to list on the public market they not only look to raise capital but also gauge investor confidence in their business. Here, we look at the worst IPOs of 2015:
Etsy shares shrink 74% from IPO price
All along, Etsy Inc (NASDAQ:ETSY) believed that investors were craving for its stock. After keeping the market guessing its move for long, Etsy decided to IPO in 2015. But soon after, shares of Etsy were down 74% from the IPO price. Amazon no doubt contributed to Etsy's troubles. Just as Etsy was trying to convince investors that it has a bright future offering creative people a place to sell their artwork, Amazon launched a rival marketplace called Amazon Handmade, causing investors to question whether Etsy could survive competition from the giant Amazon.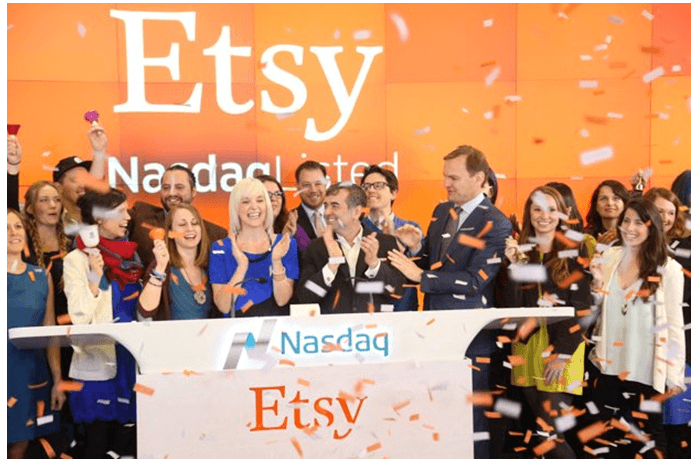 Though Etsy had a rough start in its IPO year, 2016 has been better with the stock up more than 87% YTD. However, investors have their eyes fixed on Etsy's revenue and user acquisition metrics. Any disappointment could trigger a selloff in the stock.
TerraForm Global (GLBL) stock pulls back 70% from IPO price
TerraForm Global Inc (NASDAQ:GLBL) may have overestimated market appetite for renewable energy assets. The yieldco's IPO in 2015 came a time when investors appeared to have begun questioning the long-term viability of yieldco strategies. Amid tepid demand for yieldco stocks as investors realign their investment priorities, TerraForm stock dropped more than 70% from their IPO price.
Following the disastrous IPO, TerraForm stock has not recovered fully and is now down more than 51% YTD.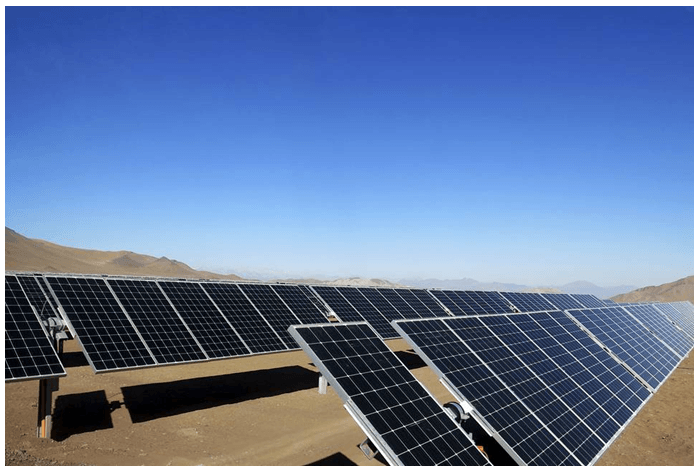 Invitae down 58% from IPO price
Genetic diagnostics company InVitae Corp (NYSE:NVTA) had a rough IPO start. The stock pulled back 58% from its IPO price. The management of the company seemed to have misinterpreted investor appetite for biotech stocks. Weak earnings and negative cash flow were some of the red flags that appeared to turn investors away from the stock.
Nevertheless, Invitae has continued to see the demand for its genetic tests grow, which signals a bright future.
Wowo Ltd declined 49%
If Chinese e-commerce firm for entertainment services Wowo Ltd – ADR (NASDAQ:JMU) thought it could do another massively success Alibaba-like IPO, it was disappointed. Not only did Wowo choose a slow year for IPO, but its public listing came at a time when investors were beginning to worry about China's economic health. Economic slowdown in the world's second largest economy made investors think that e-commerce firms such as Wowo would have a difficult time growing sales and subscribers. As such, shares of Wowo were down about 49% from their IPO price as 2015 drew to an end.
Tallgrass Energy (TEGP) burnt by depressed oil prices
By the time Tallgrass Energy GP LP (NYSE:TEGP) was coming to the close of 2015, its shares were already down more than 48% from their IPO price. The energy company's IPO timing couldn't have been worst. Tallgrass went public at a time when prices of oil and gas were in a downward spiral because of oversupply in the mind amid weak demand. Energy stocks have had little to celebrate since 2014.
In the whole of 2015, there were only 169 IPOs, generating total proceeds of $30 billion. However, a total of 275 companies went public in 2014, raising $85.2 billion in proceeds.
In the view of the foregoing, IPOs can be speculative investments. Nevertheless, though 2015 was a slow year for IPO and 2016 hasn't been robust either, a rebound in IPO market is expected in 2017.