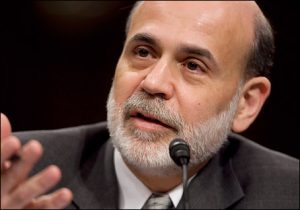 NEW YORK (Forex News Now) – The Australian dollar slumped against its U.S. counterpart on Wednesday, amid fresh fears over a "double-dip" U.S. recession after the Federal Reserve downgraded its view of the U.S. economic outlook.
In European morning currency trading, AUD/USD hit 0.9022, its lowest since July 30. The currency pair later rose slightly to trade at 0.9031, down 1.15 percent on the day.
The Aussie's losses came after the Fed said on Tuesday that the U.S. economic recovery will be "more modest" than anticipated and announced plans to reinvest proceeds from maturing mortgage bonds into government debt.
According to forex analysis, AUD/USD is likely to touch immediate support around the low of July 23, 0.8895, and encounter resistance around the high of Aug. 6, 0.9221.
Meanwhile, a report released Wednesday showed that Australians became more confident about the economic outlook in July, following the Reserve Bank of Australia's decision to halt its series of interest rate hikes.
The Westpac-Melbourne research institute said its Index of Consumer Sentiment for the month showed a 5.4 percent rise during the month.
Elsewhere, the Aussie tumbled versus the yen: AUD/JPY traded at 76.92, down 1.45 percent.