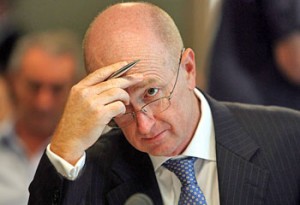 NEW YORK (Forex News Now) – Capital expenditure by the private sector in Australia dropped unexpectedly in the second quarter, official data showed on Thursday, according to indicator analysis.
In a report that was likely to impact currency market trading, the Australian Bureau of Statistics said capital expenditure slid 4 percent between April and June, after dropping 1 percent in the preceding quarter.
Analysts had expected a modest rise of 2.3 percent in the second quarter, three realtime forex news outlets reported.