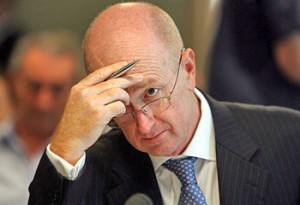 NEW YORK (Forex News Now) – Australia's unemployment rate climbed unexpectedly in July, official data showed on Thursday in one of the day's major FX news events.
The Australian Bureau of Statistics reported that the unemployment rate rose to a seasonally adjusted 5.3 percent during the month, up from 5.1 percent in June.
Global forex analysts had expected the rate to hold steady in July, two major forex news outlets reported.