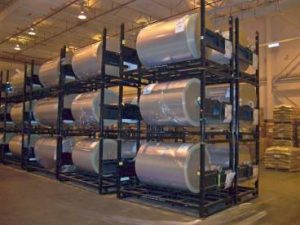 NEW YORK (Forex News Now) – Wholesale sales in Canada unexpectedly fell for a second straight month in May, official data showed on Wednesday in one of the day's spotlight FX news events.
A report from Statistics Canada showed that sales slid 0.1 percent during the month, after falling an upwardly revised 0.2 percent in March.
Analysts had expected an increase of 0.4 percent in May, two major forex news outlets reported.
In the report, Statistics Canada said the drop was due to a sharp decline in the agricultural supplies industry.
"Sales of the agricultural supplies industry fell a substantial 29.5 percent in May," Statistics Canada said. "Poor weather in Western Canada resulted in lower farm demand for fertilizer and seeds."