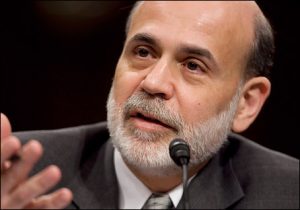 NEW YORK (Forex News Now) – The dollar sank to a fresh 8-month low against the yen on Wednesday, amid speculation over new credit-easing measures by the Federal Reserve and ahead of key U.S. jobs data.
In late Asian currency trading, USD/JPY struck 85.39, its highest since Nov. 27 last year. The currency pair later rose slightly to trade at 85.47, down 0.38 percent on the day.
The talk over additional easing by the Fed came after The Wall Street Journal published a report on Tuesday, saying that the U.S. central bank may plow back into the market for Treasury bonds or mortgages once their similar holdings mature.
According to forex analysis, USD/JPY was likely to touch immediate support around the low of Nov. 17 last year, 84.8, and encounter resistance around the high of July 30, 86.92.
Later Wednesday, the world's largest payroll processor, ADP, was due to publish a key monthly report on the change in the number of people employed in the U.S. private sector, which was expected to rise by about 38,000.
Elsewhere, the yen rose against sterling: GBP/JPY traded at 136.43, down 0.31 percent.