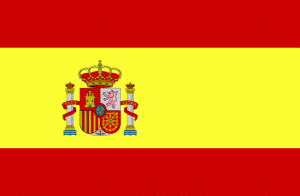 NEW YORK (Forex News Now) – The euro extended its rally against the dollar into a fourth day on Thursday, hitting a 5-week high, after a successful auction of Spanish debt and ahead of key U.S. economic data.
In European morning currency market trading, EUR/USD was up 0.53 percent on the day at 1.3079, its highest since Aug. 11.
Results from a Spanish bond auction earlier showed average yields on 10-year and 30-year Treasury bonds falling from the previous auction, Reuters reported.
According to EUR USD analysis, EUR/USD was likely to touch support around Wednesday's low, 1.2955, and encounter resistance around the high of Aug. 11, 1.3187.
Later in the day, the United States was set to publish a raft of important economic data: reports were due on manufacturing in New York state, import prices, industrial production, capacity utilization and crude oil inventories.
Elsewhere, the euro climbed versus the yen: EUR/JPY traded at 111.98, up 0.38 percent, according to intraday analysis.