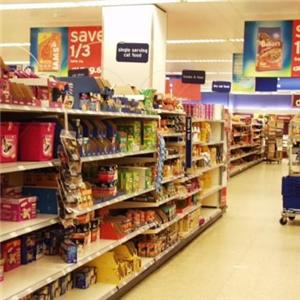 NEW YORK (Forex News Now) – The euro rebounded against the dollar on Monday, snapping a 5-day losing streak, ahead of key consumer price inflation data from the euro zone.
In European afternoon currency trading, EUR/USD struck 1.2808, up 0.42 percent on the day, after rising from 1.2734, a 3-week low.
The EU statistics agency, Eurostat, was set to release data on its Consumer Price Index for July, in one of the day's spotlight FX news events.
According to forex analysis, EUR/USD was likely to touch immediate support around the low of July 21, 1.2732, and encounter resistance around last Thursday's high, 1.2932.
The euro's gains also came after a former adviser to the People's Bank of China, Yu Yongding, said China has been buying "quite a lot" of European bonds, Bloomberg reported, in a signal that the nation is turning bullish on Europe and Japan at the expense of the U.S.
Elsewhere, the euro rose versus sterling: EUR/GBP traded at 0.8195, up 0.21 percent.