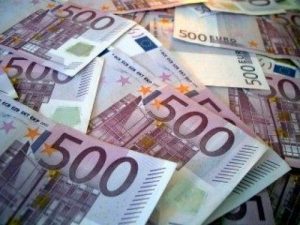 NEW YORK (Forex News Now) – The euro slid against dollar on Tuesday, hitting a 3-day low, amid speculation that the U.S. Federal Reserve will announce further stimulus measures.
In European morning currency trading, EUR/USD hit 1.3135, its lowest since Thursday. The currency pair later rose slightly to trade at 1.3171, down 0.39 percent on the day.
The U.S. central bank's Federal Open Market Committee was due to conclude a key policy-setting meeting later in the day, as concern grows over the jobless recovery in the United States.
According to forex analysis, EUR/USD is likely to touch immediate support around Thursday's low, 1.3119, and encounter resistance around Friday's high, 1.3334.
The euro's losses also came in the wake of disappointing data on French industrial production. A report released by France's statistics bureau showed that output dropped further than expected in June.
Elsewhere, the singe currency rose versus sterling: EUR/GBP traded at 0.8334, up 0.17 percent.