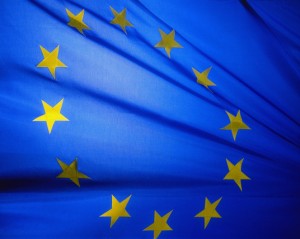 NEW YORK (Forex News Now) – The euro slipped against the dollar on Friday amid fears that stress tests of European banks, whose results were set to be released, were not as vigorous as initially hoped.
In U.S. afternoon currency trading, EUR/USD traded at 1.2852, down 0.31 percent on the day.
A draft document said earlier that the 91 banks being stress-tested were only examined on sovereign debt losses for the bonds they trade, rather than those they hold to maturity.
According to forex analysis, EUR/USD was likely to touch support around Wednesday's low, 1.2732, and encounter immediate resistance around the high of July 20, 1.3028.
The euro's losses came despite the release of upbeat German economic data, which indicated that business confidence in the euro zone's largest economy jumped in July by the largest amount for 20 years.
Meanwhile, the euro slumped versus sterling: EUR/GBP traded at 0.8338, down 1.33 percent.