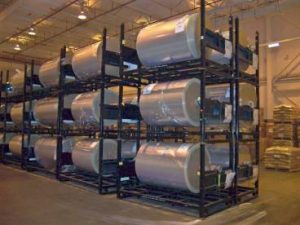 NEW YORK (Forex News Now) – The euro zone's current account deficit shrank less than expected in June, official data showed on Tuesday in one of the day's spotlight FX news events.
According to the European Central Bank, the euro zone current account deficit decreased to EUR 4.6 billion during the month, down from an upwardly revised EUR 7.4 billion in May.
Global forex analysts had expected the current account deficit to shrink more substantially to EUR 3.7 billion.