NEW YORK (Forex News Now) – The euro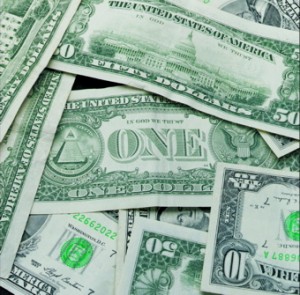 pared losses against the dollar on Monday, after a report showed that Euro zone investor confidence surged in August, beating market expectations.
In European morning currency trading, EUR/USD hit 1.3289, down 0.04 percent on the day, after rising from a daily low of 1.327.
The Sentix research group said earlier that its Investor Confidence index rose to 8.5 during the month, up from -1.3 in July. Analysts had expected less significant increase to 2.1 in August, two global forex news outlets reported.
According to forex analysis, EUR/USD is likely to touch immediate support around Thursday's low, 1.3119, and encounter resistance around Friday's high, 1.3334.
The euro's earlier losses came as risk appetite diminished in the wake of Friday's disappointing Labor Department data on nonfarm payrolls, which showed that the U.S. economy lost more jobs than expected in July, while the unemployment rate held steady at 9.5 percent.
Elsewhere, the singe currency rose slightly versus sterling: EUR/GBP traded at 0.8332, up 0.06 percent.