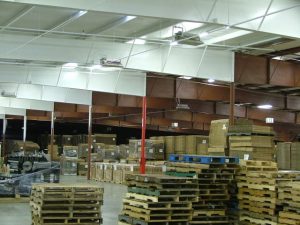 NEW YORK (Forex News Now) – Japan's Ministry of Economy, Trade and Industry is set on Thursday to publish a key report on industrial production in June, in one of the day's spotlight FX news events.
The data is expected to show that Japanese industrial output grew 0.2 percent month-on-month, according to two major forex news outlets, after growth of 0.1 percent in May.
The ministry is scheduled to publish the report at 11:50 P.M. GMT; as such, this leading indicator of economic health is likely to dominate Asian morning currency trading.
According to forex analysis, if the report shows slower-than-expected growth, or even a drop in growth, USD/JPY could be lifted toward resistance around Wednesday's high, 88.12.
Should Japanese industrial production increase at a faster-than-expected rate, however, the data push the currency pair down toward support around the low of July 16, 86.26.