ForexNewsNow – Popular European forex broker FXDD announced the release and launch of its newest online trading platform called FXDD Options Trader. The new platform will allow traders to diversify their trading strategies allowing them to generate substantially more revenues from online trading activities.
The new platform will enable traders to trade options on more than 20 different currency pairs with quotes provided by some of the most reputable liquidity providers. The new platform was developed by the company FXBridge Technologies and was designed to be a solution for both retail traders as well as institutional clients.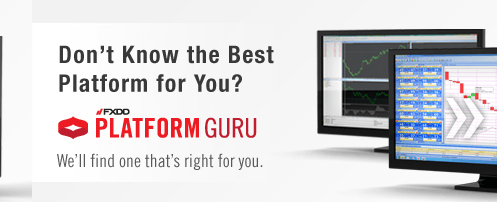 FXDD director of marketing John Corbett explained that the launch of the new FXDD Options Trader platform is in line with the company's philosophy of continuously introducing new innovations and technologies. He explained that the new platform will enable traders to develop more diverse trading strategies helping them to generate more revenues.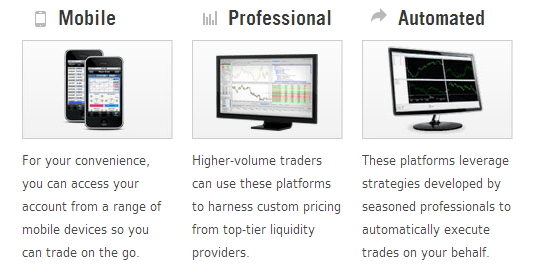 Probably one of the main aspects of the new FXDD Options Trader platform is the fact that it can be fully customized based on traders' preference. It also comes will complete charting capabilities using a clean and modern interface and design.
FXBridge Technologies CEO James Freidman also commented on the event explaining that his company's collaboration with FXDD reflects the venture's commitment towards the development of new and more advanced technologies. He also pointed out that during the initial pilot phase, the new platform generated as much as $2 billion in trading volume, something that far exceeded the company's expectations.

The new FXDD Options Trading platform can be downloaded for free by FXDD clients and is usable both on PCs and Macs. At this moment the software platform is only available in English language but the company intends to localize it into additional languages too in the near future.
Traders will have to make a minimum deposit of $5,000 in order to unlock all the features offered by the new platform. Some of these advanced features include a built-in strategy optimizer, option calculator, risk and strategy simulator, and a separate web-based platform. Most of these features are not available using older financial trading platforms.
Traders are have the possibility to try out the new platform by setting up a demo account. This will allow them to evaluate all the available features free of charge before deciding to creating a real money account at FXDD.
About FXDD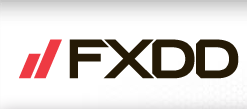 FXDD is a major European financial service provider specialized on forex trading. The broker is licensed by Malta Financial Services Authority. The license awarded by the Malta Financial Services Authority is fully compatible with European Union legislation, meaning that FXDD operates under EU laws and regulations.
The company provides quality forex trading services to retail clients, institutional clients, banks, commercial entities as well as brokerage firms. The company offers trading possibilities using various advanced trading software and platforms such as MetaTrader, Power Trader, Swordfish, Mirror Trader and well as the new FXDD Options Trader.
The broker also has competitive spreads that are generally lower than those offered by many other mainstream brokers. This will enable traders to maximize their profits even in case of very risky and low paying trades and currency pairs.