A new partnership deal between FXStreet and RootAnt has been officially signed. FXStreet is a leading provider of reliable news and real-time Forex analysis and the speed is one of the most important tools of its service. Partnership with RootAnt will enable FXStreet to offer faster service to its clients in China, and it will play the role of "inside the wall" partner for FXStreet.
RootAnt's Innovative Services will definitely Draw Your Attention
RootAnt empowers the global financial institutions to transform to a user-friendly financial platform with applications and services which will be easy to use for its customers. In addition, they offer workshops, front-end replacements, and so-called gamification, which is specifically pointed to the younger generation, to bring them closer to the financial world with the help of a game liked financial application.

Based in China, it combines the experts from design, technology, and finance, and cooperates with clients and partners in more than 10 countries. Due to RootAnt's team professionalism, FXStreet is pleased with this collaboration. With the help of RootAnt's News Data aggregator, FXStreet will be able to add more visualization to its data and offer it to the clients in a faster distribution speed. For the first stage of their co-work, the speed of FXStreet data has already been accelerated by 205%.
FXStreet as a Meeting Place for Currency Market Customers
If you need help to make the best decisions in the forex market, FXStreet is the right place for you. It provides customers with real-time exchange rates and charts, forex news, economic calendar, market analysis, trading newsletters, customizable technical studies, live webinars with the most renowned experts of the currency market with the help of collaboration with banks, educators, independent analysts, and Forex broker companies.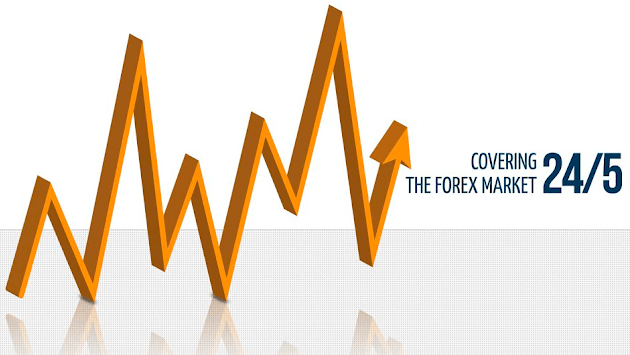 Integration of its services with RootAnt will support FXStreet to be more satisfactory for the Asian clients. With an acceleration of product distribution, RootAnt will also provide it with a suite of integrated, back-end, middleware and front-end applications, connecting with APIs and FIX. In addition, RootAnt will act as a local sales, technical representative for FXStreet. As RootAnt's CEO mentioned, they feel very pleased about having a chance to share their empowering trends and opportunities with the FXStreet team.