ForexNewsNow – Popular financial service provider Markets.com has just completely redesigned and re-branded its website in order to reflect new trends and developments in the financial service industry. The new website interface was remade having the user in mind as well as in order to convey an increased level of professionalism and seriousness.
Markets.com Implements New Website
The new clean and while website that was just implemented by Markets.com has the aim to convince more traders about the seriousness of the services provided by the company. The new website and brand lacks any distracting and flashy elements that some old brokers have still retained form the early years of the trading business.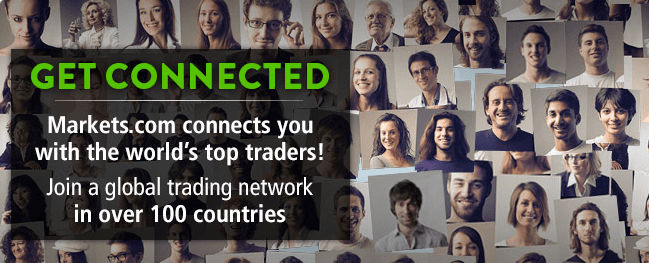 The new interface is extremely easy to use and navigate on because it's not overcrowded with a lot of information. Traders will easily be able to find which account type suits their needs the most in order to sign up and begin trading as soon as possible. Likewise, they will easily be able to find the trading software platform that offers them the best opportunities. Another important characteristic of the new website is its focus on social online trading.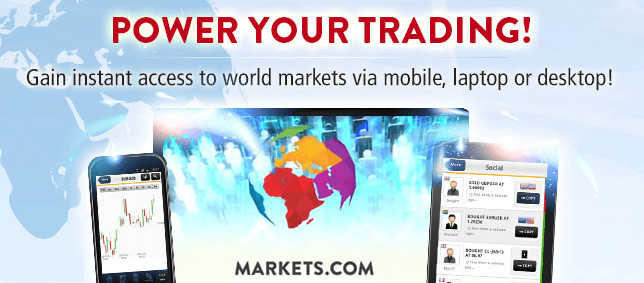 Usually companies with a very large service portfolio find it extremely hard to build a website that at the same time conveys all the necessary information but is also sleek and clean. Most websites of this kind tend to be heavily overcrowded making the impression that the companies running them are not professional.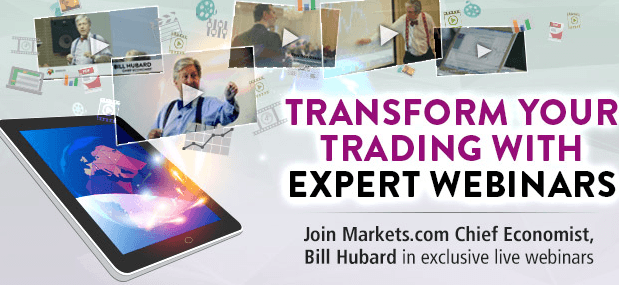 It seems that Markets.com managed to solve this issue with its new brand and website. We sincerely hope that more brokers and financial service providers will follow the example of Markets.com and implement new and modern websites, something that would massively boost the credibility of the whole trading industry itself.
About Markets.com

Markets.com is a premier supplier of financial trading solutions. The company is mainly specialized on forex as well as CFD trading. In its forex trading portfolio, the company allows traders to trade on more than 50 distinct currency pairs. Some of these even include local and regional currencies such as CZK, PLN, HUF , MXN and more that are not being offered by any other brokers on the market.
The company offers traders the possibility to trade using advanced platforms such as the Sirix Web Trader that was specially developed for trading on web platforms in order to avoid the need of implementing third party applications. However those traders that do like to trade on desktop and mobile apps have the change to use the MetaTrader 4 , Market Mobile Trader and Market Auto Trader platforms.
Markets.com also owns and runs a binary options trading brand which is TopOption. TopOption is at this moment a well-respected options trading broker that offers trading possibilities on a large number of assets. Like in the case of forex and CFD trading, TopOption binary options traders have the change to trade using web-based, mobile as well as downloadable desktop platforms based on their preference.
Markets.com is officially licensed by the Cyprus Securities Exchange Commission (CySEC) which is a financial trading regulatory authority that imposes regulations and rules that are fully compatible with European Union trade laws and trader protection regulations.