Moscow Exchange starts a strategic partnership with Kazakhstan Stock Exchange to provide its trading solutions and innovative instruments to the KASE team. The part of the agreement is an interest of MOEX to acquire 20% in KASE.
The union of this leading infrastructure companies will support the accessibility to wider investment vehicles for traders of Russia and Kazakhstan financial markets. Working with MOEX will be quite useful for KASE regarding the developing exchange infrastructure and increasing market liquidity. All of the provided tools and features by Moscow Exchange will condition the growth of Kazakhstan Stock Exchange market.
What are the Benefits of this Cooperation?
Due to the fact that the Moscow Exchange Group represents Russia's main trading platform for the investors of currencies, commodities like precious metals, money market instruments and agricultural products, it has a potential to offer its clients a wide range of trading and post-trading services.
Its position in the world's top 25 exchanges by the total volume of equities traded, gives KASE an opportunity to develop its exchange trading, clearing and risk management and improve the relationships between its members. KASE will get the support from MOEX in introducing its new service, the central counterparty (CCP) to the stock and money markets. CCP is made for the traders on KASE's Forex market.
Moreover, the partnership of two exchange companies will make it easier for the investors to have a mutual access to their markets involving reduced risks, increased reliability of the infrastructure, new solutions for clearing IT and trading. With the help of MOEX's experience, KASE will be able to achieve a successful IPO. Since Moscow Exchange Group holds the place among the five largest exchanges for bond and derivative trading, Kazakhstan Stock Exchange will use MOEX's experience and forces to make its financial market more developed and fully-equipped with the new exchange services.
About Kazakhstan Stock Exchange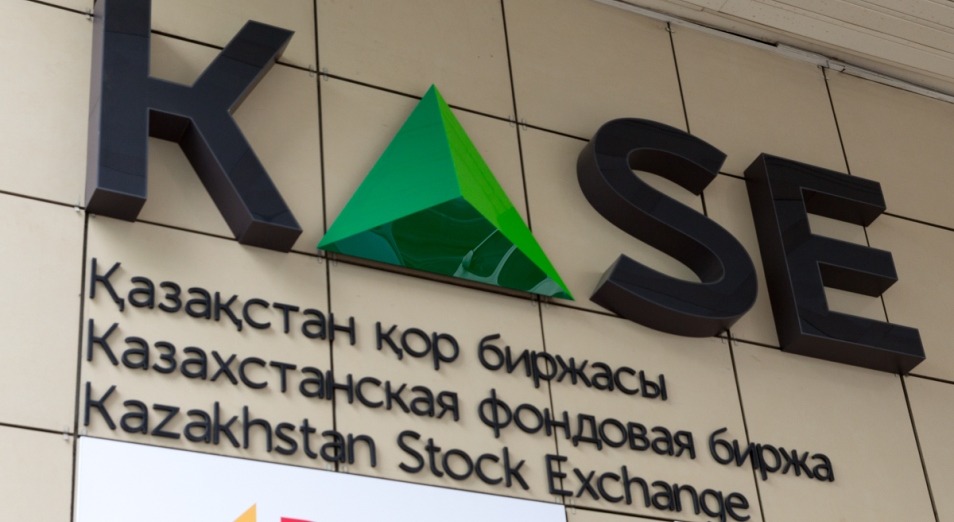 Kazakhstan Stock Exchange (KASE) represents a leading trading venue in the Asia-Pacific Region. It can be regarded as s multi-asset marketplace, where customers have an access to the wide range of products, like repo instruments, foreign currencies, government and corporate securities, international bonds and derivatives.
KASE stands in the lists of many international and domestic associations possessing a good reputation in the market. It is a member of the World Federation of Exchanges (WFE), and the Federation of European and Asian Stock Exchanges (FEAS), which helps KASE's team to develop and bring innovative services to its clients. The Group is the second by volume of securities traded among exchanges in the CIS (Construction Industry Scheme) and among the FEAS exchanges, it stands on the 6th position by equity market capitalization.
Both of the teams of Moscow Exchange and Kazakhstan Stock Exchange are glad about their cooperation and they are sure that this union will move forward their exchange markets and make them more reliable and useful for the professional clients.