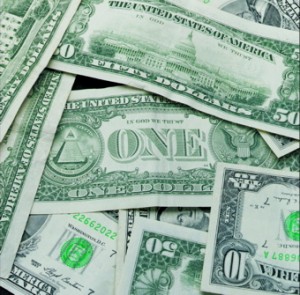 NEW YORK (Forex News Now) – Sterling fell against the dollar on Thursday, as investors awaited the release of the monthly purchasing managers' index data.
In early currency market trading at around 7:35 A.M., GMT, GBP/USD hit 1.5618, down 0.02% for the day.
Markit Economics is due later in the day to release its level of diffusion index, which is based on surveys of purchasing managers in the construction industry.
According to GBP/USD analysis, cable was likely to touch support around Tuesday's low of 1.5485, and to hit resistance around the Nov. 24 high of 1.5838.
The currency pair hit a session high of 1.5629 on Thursday and dropped to a low of 1.5596 as the greenback was also boosted by indications that the situation in the U.S. labor market is improving.
Elsewhere in FX trading, the pound fell against the euro: EUR/GBP traded at 0.8420, up 0.119% for the day.