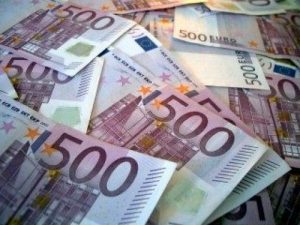 NEW YORK (Forex News Now) – The euro zone's current account deficit remained unchanged in July, official data showed on Friday in one of the day's major realtime FX news events.
In a report likely to impact online FX trading, the EU statistics bureau, Eurostat, said the current account deficit remained at EUR 3.8 billion, the same as June.
Analysis had expected a drop to EUR 3.7 billion, according to two currency market trading news outlets.
However, there was some good news for euro zone watchers: Eurostat revised down its previous estimate for June from EUR 4.6 billion.