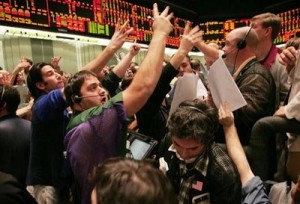 NEW YORK (Forex News Now) – Euro zone investor confidence slid unexpectedly in September, a report showed on Monday in one of the day's major realtime forex news events.
The Sentix research group said its Investor Confidence index fell to 7.6 during the month, down from a revised 8.2 in August.
Analysts had expected an increase to 8.7in September, two global forex news outlets reported.