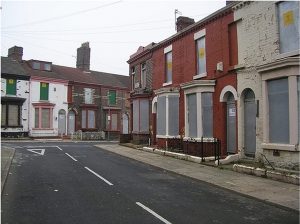 NEW YORK (Forex News Now) – Major U.K. banks approved fewer mortgages than expected in August, official data showed on Monday in one of the day's major realtime FX news events.
In the week's first key economic event for online FX trading, the Bank of England said U.K. mortgage approvals slid to 45,000 during the month, down from 49,000 in July.
Analysts had expected a slighter decline to 46,000 in August, according to two currency market trading news outlets.