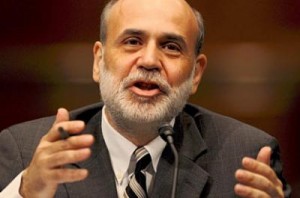 NEW YORK (Forex News Now) – The dollar dropped slightly against the yen on Monday, after a report showed that an index of U.S. home builders morale stayed unexpectedly flat in September.
In European late afternoon currency market trading, USD/JPY hit 85.71, down 0.17 percent on the day.
Earlier in the day, the latest National Association of Home Builders, a U.S. trade group, published its confidence index, which remained at 13 in September. Analysts had expected the index to rise to 14 during the month, two currency market trading news outlets reported.
According to intraday analysis, USD/JPYwas likely to touch support around Thursday's low, 85.22, and encounter resistance around the high of Aug. 13, 86.37.
The yen's gains also came ahead of a key interest rate call by the U.S. Federal Reserve on Tuesday. Some FX traders speculated that Fed may note the need to pump more stimulus into the flagging U.S. economy when it announces the decision.
Elsewhere, the Japanese currency rose versus sterling: GBP/JPY traded at 134.31, down 0.6 percent.