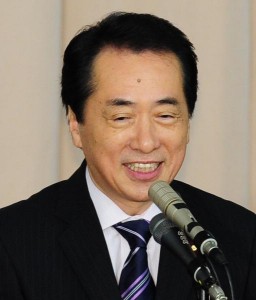 NEW YORK (Forex News Now) – The yen pulled back from a 7-day low against the dollar on Friday, amid speculation that Japan intervened in the forex market again to weak its currency in a bid to help exporters.
In late U.S. currency market trading, USD/JPY was flat at 84.38, after rising from 84.11, its lowest since Sept. 15.
Despite the talk of a further FX intervention, Japanese government officials declined to comment on whether Prime Minister Naoto Kan's administration had intervened in the currency market, Bloomberg reported.
According to USD JPY analysis, USD/JPY was likely to touch support around 82.87, the 15-year low of Sept. 15, and encounter immediate resistance around Monday's high, 85.8.
Also Friday, official data showed spending on durable goods rebounded in August and that the figure for July was better than previously reported. But the report was offset by separate data, which showed that there were fewer sales of new U.S. homes than expected in August.
Elsewhere, the yen slumped versus the euro: EUR/JPY traded at 113.6, up 1.12 percent, according to intraday analysis.