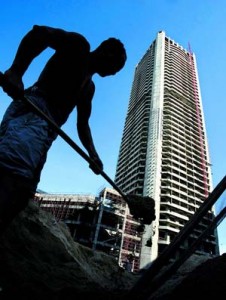 NEW YORK (Forex News Now) – An index that covers a broad range of economic activity in Japan rose at a slower rate than expected in April, a government report showed on Monday, in one of the day's spotlight FX news events.
Japan's Ministry of Economy, Trade and Industry said its all-industries index rose 1.8 percent during April, after dropping a revised 0.7% in March.
Analysts had expected a somewhat more substantial increase of 2.1 percent in April, two major forex news outlets reported.