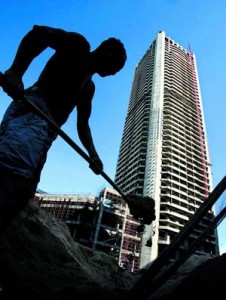 NEW YORK (Forex News Now) – The number of U.S. workers filing new claims for unemployment benefits climbed faster than forecast last week, official data showed on Thursday, in one of the day's spotlight FX news events.
According to the U.S. Labor Department, the number of workers filing new claims rose last week fell to 464,000, up from a downwardly revised 427,000 during the previous week.
Global forex analysts had expected last week's figure to come in at 449,000, two major financial news outlets reported.