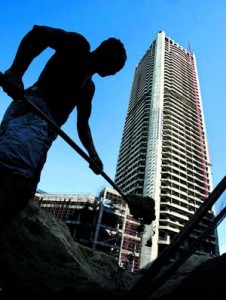 NEW YORK (Forex News Now) – The number of U.S. workers filing new claims for unemployment benefits dropped as expected last week, official data showed on Thursday, in one of the day's spotlight FX news events.
Labor Department data showed earlier that Initial claims for state unemployment aid dropped to 457,000 last week, from an upwardly revised 468,000 the previous week.
The report came on the heels of encouraging German jobs data, which showed that Germany's jobless rate slipped to a seasonally adjusted 7.6 percent in July from 7.7 percent in June, and the number of people out of work fell by 20,000.