Once shunned by major forex firms for its political instability and a lack of net worth among its people, Latin America is now seeing a surge in interest from forex firms seeking to invest in the region. A rapidly expanding middle class economy and growing awareness of alternative investing opportunities are among the factors fueling the growth of forex industry in Latin America countries such as Brazil, Chile, Argentina, and Colombia.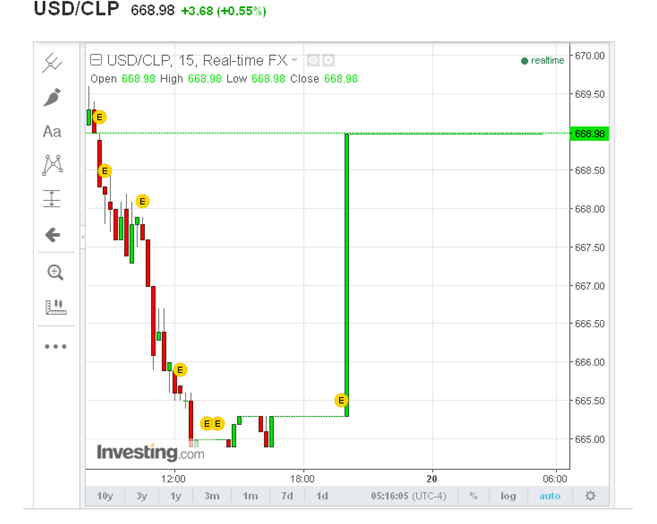 But the Latin American forex market is still sparsely served as forex brokers are only beginning to pitch tent in the market. With the ongoing regulatory purge in the forex operator market, analysts say brokers with a reputation will make it big in Latin America, partly because of limited competition in the early stages.
A budding market
A World Bank report showed that in the past decade alone, the middle class in Latin America grew 50%. With that more than 30% of the population in the region is now said to be middle class. Improvement in education, social programs and jobs creations have contributed to Latin America's rapidly shift to the middle class economy.
For forex companies, the expanding middleclass population in Latin America has corrected a market flaw that kept them away from the region: lack of net worth.
As people's incomes rise, their appetite for risk assets and alternative investments also improves. That is why demand for forex trading services is steadily growing in Latin America.
Internet penetration
The other factor that is making Latin American region attractive for forex firms that wouldn't give the region a thought in the past is the deep penetration of Internet. Nearly 70% of Latin American's households now have Internet connection and that is exposing them to more opportunities such as online forex trading.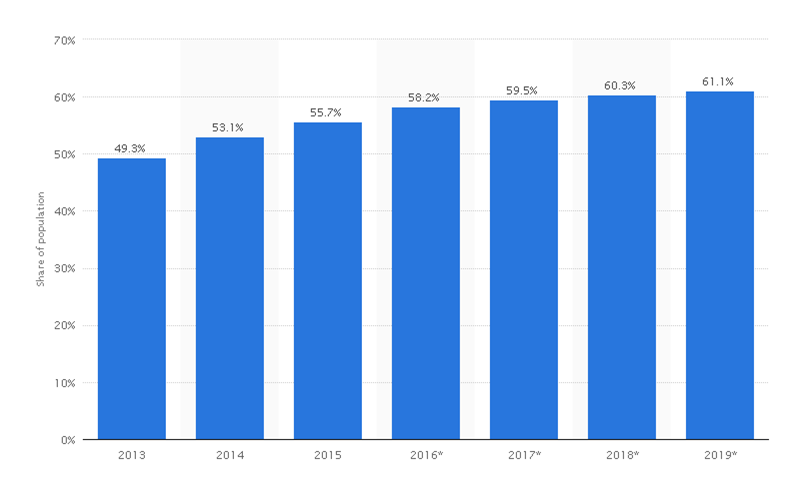 However, some of the forex firms making a foray into Latin America, especially those with a long-term view of the market, are combining online and offline trading platforms. Also, such Forex websites as https://efxto.com have largely contributed towards the development of the market. This is done to build a reputation with customers through face to face meeting and understand the dynamics of the market.
The need to educate the massive on forex investing opportunities is also leading brokers to open offline offices in Latin America. In fact, early players initially got busy providing forex investing education, which is important in building a customer base and avoiding regulatory problems given the ongoing purge on retail forex platforms in many places around the world.
Declining equity fueling interest in forex
Besides the expanding middleclass, internet penetration and awareness, the weakness in stocks and other traditional investment products is fueling a shift to less traditional assets such as forex. Now that a growing number of the population knows that alternative investing opportunities exist and their incomes have also improved, they are more willing to try out new opportunities such as forex and binary options.
Regulation holding back Latin America
Many Latin American countries still have a long way to go with regulating the financial sector. In places like Chile, forex firms are trying to work with authorities to help in formulating regulations for the industry, especially by referencing regulations in Europe where forex industry has matured.
It is the saturation of development markets that is attracting forex companies to budding markets such as Latin America.